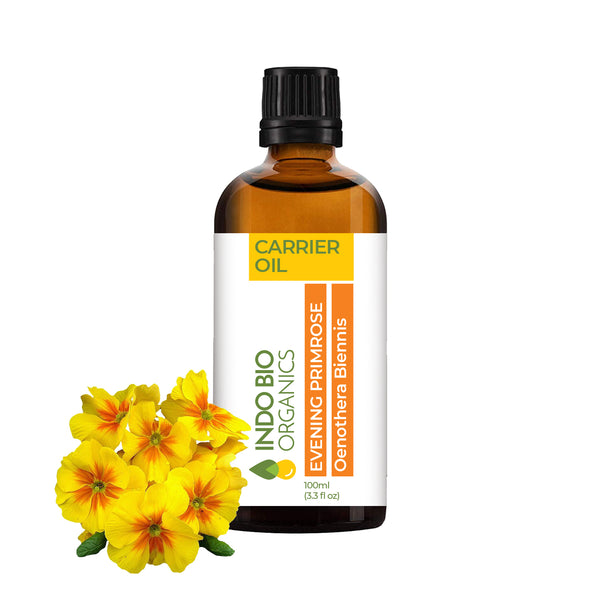 Zoom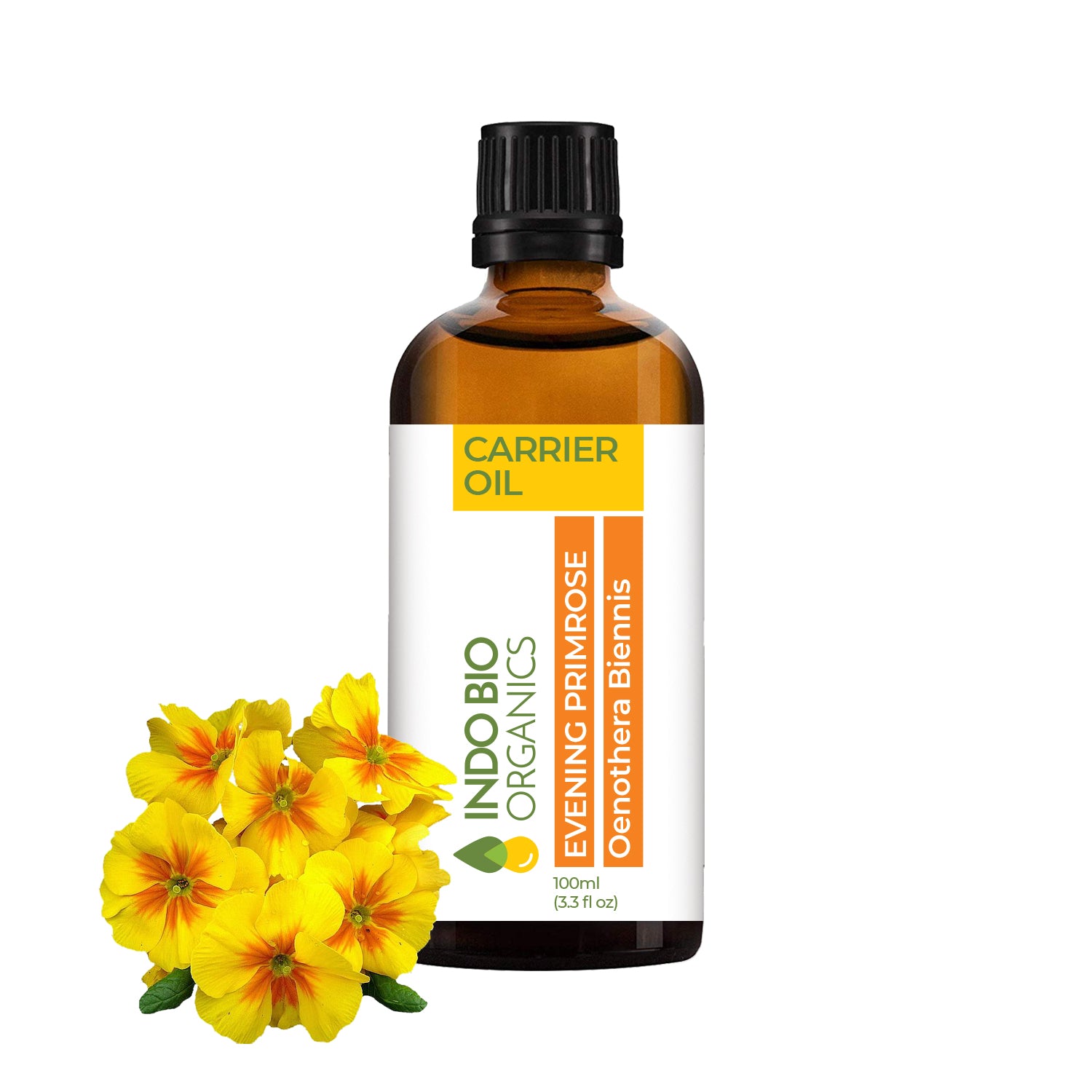 Evening Primrose Carrier Oil
Botanical Name: Oenothera biennis
Extraction Method: Fixed Oil obtained by extraction from the seeds
Processing Type: RBD
Obtained from: Seeds
Country of Origin: India
Description: Evening Primrose contains high levels of GLA essential fatty acids and is good for dry and mature skin. The oil penetrates the skin making the skin softer and less prone to eczema and acne. It has moisture retaining properties, prevents skin drying out, increases the cells' ability to absorb oxygen and withstand disease. It also Soothes inflammation and can be used in dandruff applications. Small amounts are often added to other carrier oils for fortification. 
Colour: Pale Yellow to Yellow
Aromatic Description: Free from rancid odours
Common Uses: A popular ingredient in many products for sensitive skin, products designed to heal scar tissue and wounds, in anti-wrinkle / Skin rejuvenation face oils and serums as well as products that help skin infections such as eczema, psoriasis and acne.
Consistency: Thin, mobile liquid 
Absorption: Quickly absorbed into the skin
Shelf life: Evening Primrose oil is quick to go rancid; users can expect a shelf life of up to 6 Months with proper storage conditions (cool, out of direct sunlight). Adding Vitamin E at 0.5% will increase this to 24 months. Refrigeration after opening is recommended. 
About this item
Young living Carrier oils is obtained by distillation of leaves, which are collected in autumn.

100% Pure & Natural Carrier oil.

It is believed to soothe and prevent acne breakouts.

It improve hydration and elasticity, reduce wrinkles and fine lines.

Carrier oil is rich in zinc, which is one of the most important minerals in the body for your skin. Helps to reduce the appearance of age spots, premature aging.
Important Note:  The information provided is for educational purposes only.