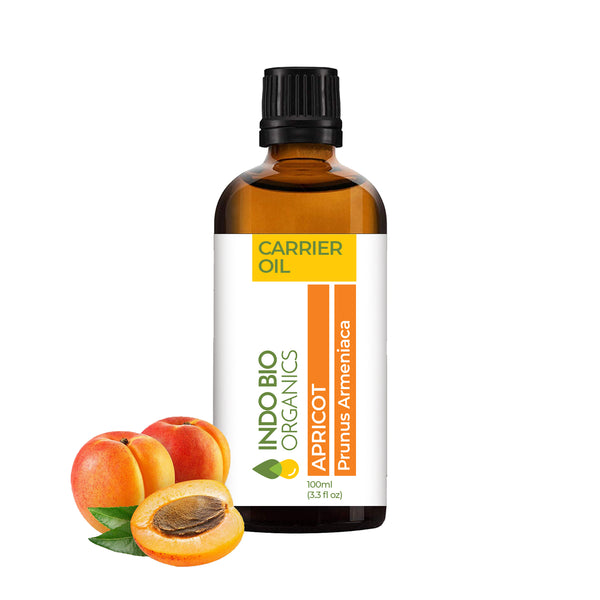 Zoom
Apricot Kernel Carrier Oil
Botanical Name: Prunus armeniaca
Extraction Method: Expeller-pressed
Processing Type: RBDW
Obtained from: Kernels
Country of Origin: India
Description: Apricot Oil is especial suitable for sensitive, inflamed, dry or ageing skin due to its mildness. It is very rich and nourishing - particularly in vitamin A and is known to enhance skin elasticity. 
Colour: Clear Pale Yellow
Aromatic Description: Apricot oil has very little scent characteristic of most carrier oils.
Common Uses: Suitable for all skin types and often the preferred oil in products designed for sensitive skin. It is often used in anti-wrinkle/ skin rejuvenation products, massage lotions and oils, skin cleansers and peelers, in the treatment of acne, eczema and other itchy skin conditions and also lip balms. Apricot Kernel is a very popular oil and is suitable for manufacturers, aromatherapists and massage therapists. 
Consistency: Typical and Characteristic of Carrier Oils.
Absorption: Absorbs easily but slowly by the skin.
Shelf life: Users can expect a shelf life of 24 months with proper storage conditions (cool, out of direct sunlight). Refrigeration after opening is recommended.
Important Note: The information provided is for educational purposes only.