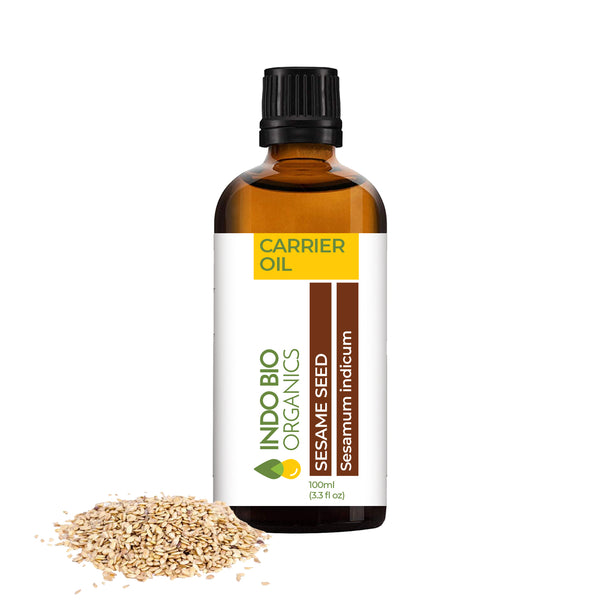 Zoom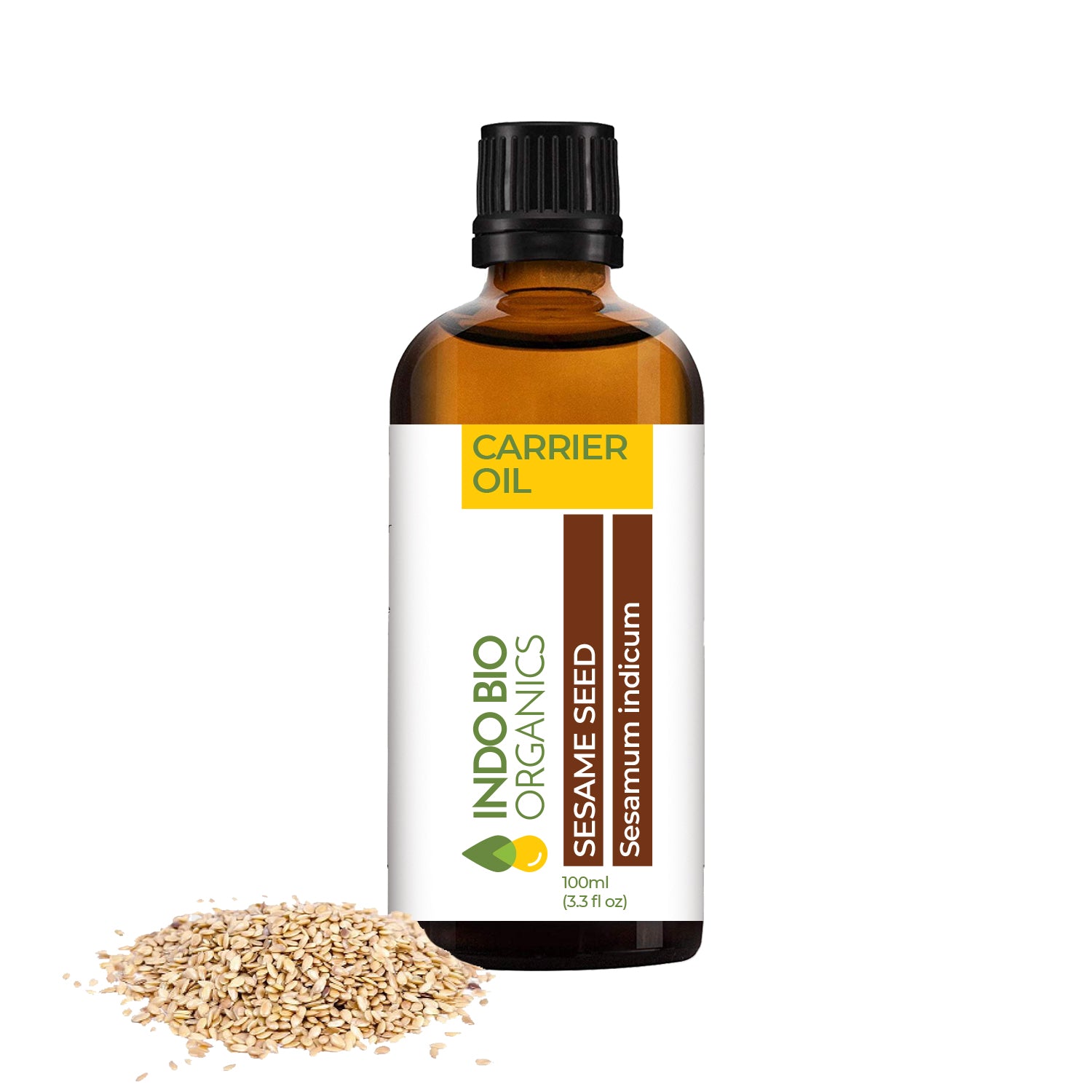 Sesame Seed Carrier Oil
Botanical Name: Sesamum indicum
Extraction Method: Expeller Pression
Obtained From: Seeds

Country of Origin: India
Description: Sesame Oil is rich in vitamins E and B, and in minerals such as calcium, magnesium and phosphorus. Its high omega fatty acid content means it is softening, nourishing and an excellent emollient.  It is naturally antibacterial and anti-fungal.  When used in dilution with other carrier oils, is a popular massage and aromatherapy carrier oil.
Colour: Light yellow to gold
Aromatic Description: Characteristic
Common Uses: From dry to oily skin.  Excellent for restoring cuticles and nails.  Often used in ointments, balms and lip balms.
Consistency: Liquid
Absorption: Slowly absorbed into the skin
Shelf life: Users can expect a shelf life of 24 months with proper storage conditions (cool, out of direct sunlight). Refrigeration after opening is recommended.
Cautions: Should be avoided by individuals with nut allergies.
About this item
Botanical name is Sesamum indicum. This 100% undiluted natural Coldpressed oil is quality checked and doesn't contain added synthetic colour or fragrance or harmful chemicals like Hexane, Silicon or preservatives like Parabens

100% Pure, Natural and Vegan Indian Formulation: Sesame Carrier Oil is 100% pure traditional remedy and Coldpressed from sesame seeds

Best Healing Oil: Enriched with nutrients, sesame oil is capable of penetrating deep into the pores of skin. It moisturizes, adds a smooth texture to your skin

Nourish Scalp : Richness of vitamin E, B complex in this oil strengthens hair from the roots and nourishes from the deep
Important Note: The information provided is for educational purposes only.