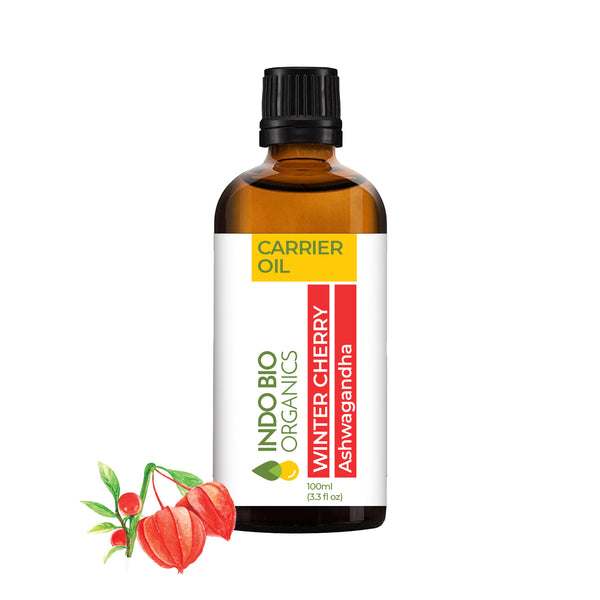 Zoom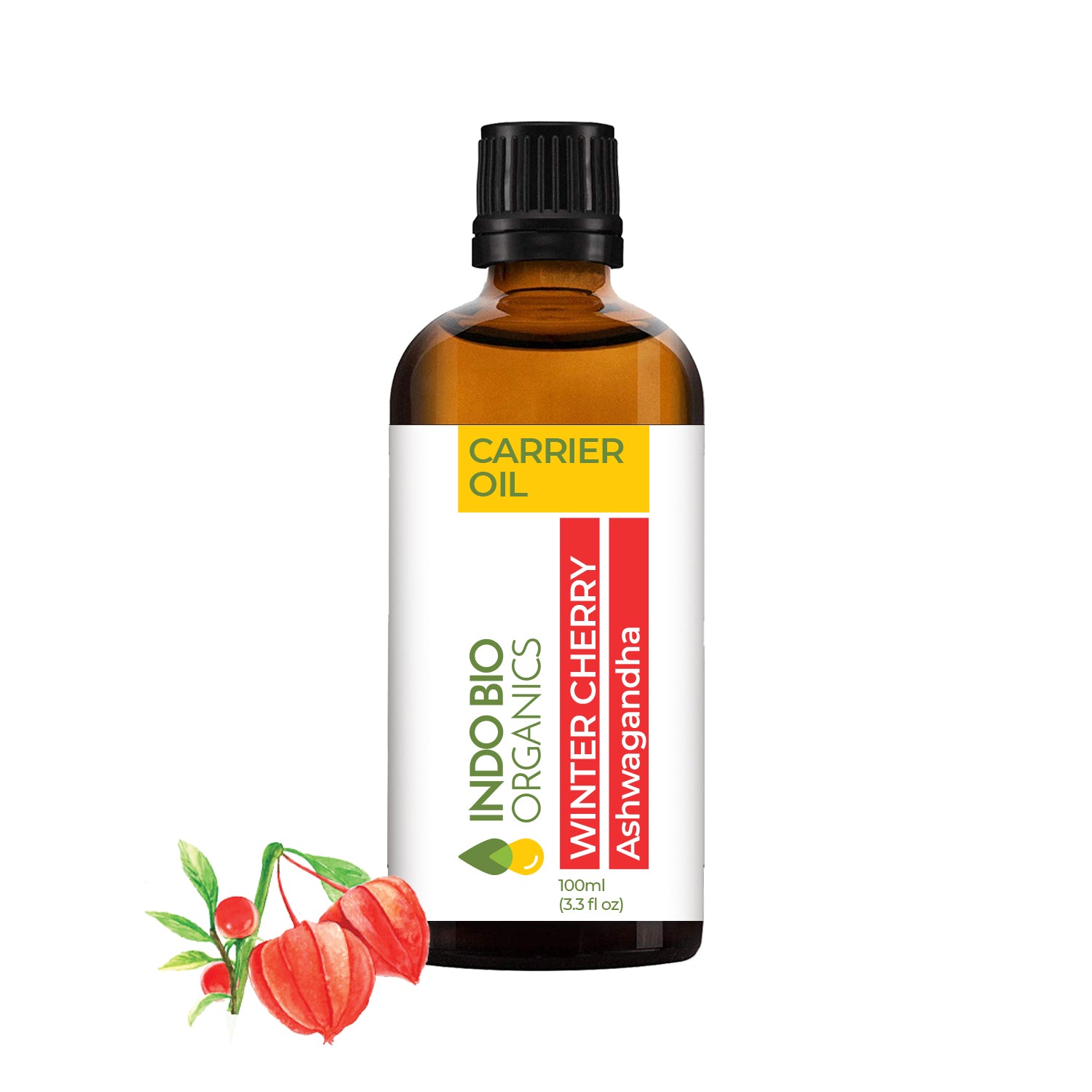 Winter Cherry Carrier Oil
Botanical Name: Withania somnifera
Obtained From: Roots
Country of Origin: India
Description: Winter Cherry Carrier Oil known commonly as ashwagandha, Indian ginseng, or winter cherry is a plant in the Solanaceae or nightshade family. Several other species in the genus Withania are morphologically similar. Although commonly used as a medicinal herb in Ayurvedic medicine, there is no conclusive clinical evidence that it is effective for treating any ailment.
Colour: Yellow to darkish yellow
Aromatic Scent: Free from foreign odours
Common Uses: Ashwagandha is known to have a calming effect on the nervous system promoting relaxation whilst also tonifying and strengthening the nerves. Ashwagandha oil is used in Ayurveda for reducing Vata disorders such as nerve or muscle pain and poor circulation.
Shelf life: Users can expect a shelf life of 24 months with proper storage conditions (cool, out of direct sunlight). Refrigeration after opening is recommended.
Important Note: The information provided is for educational purposes only.