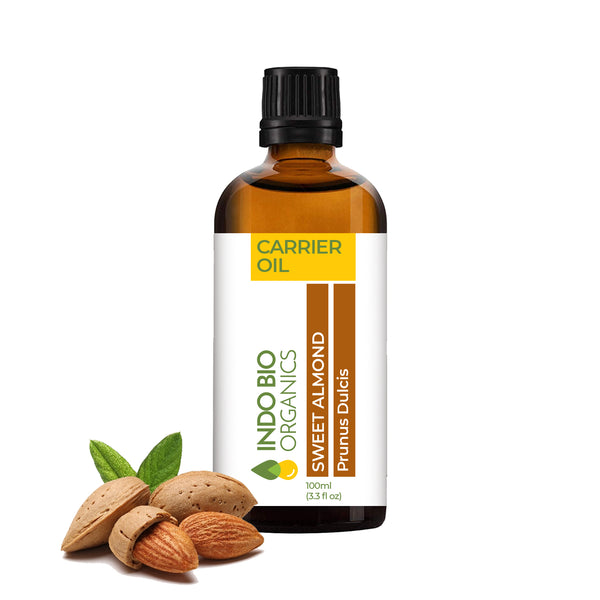 Zoom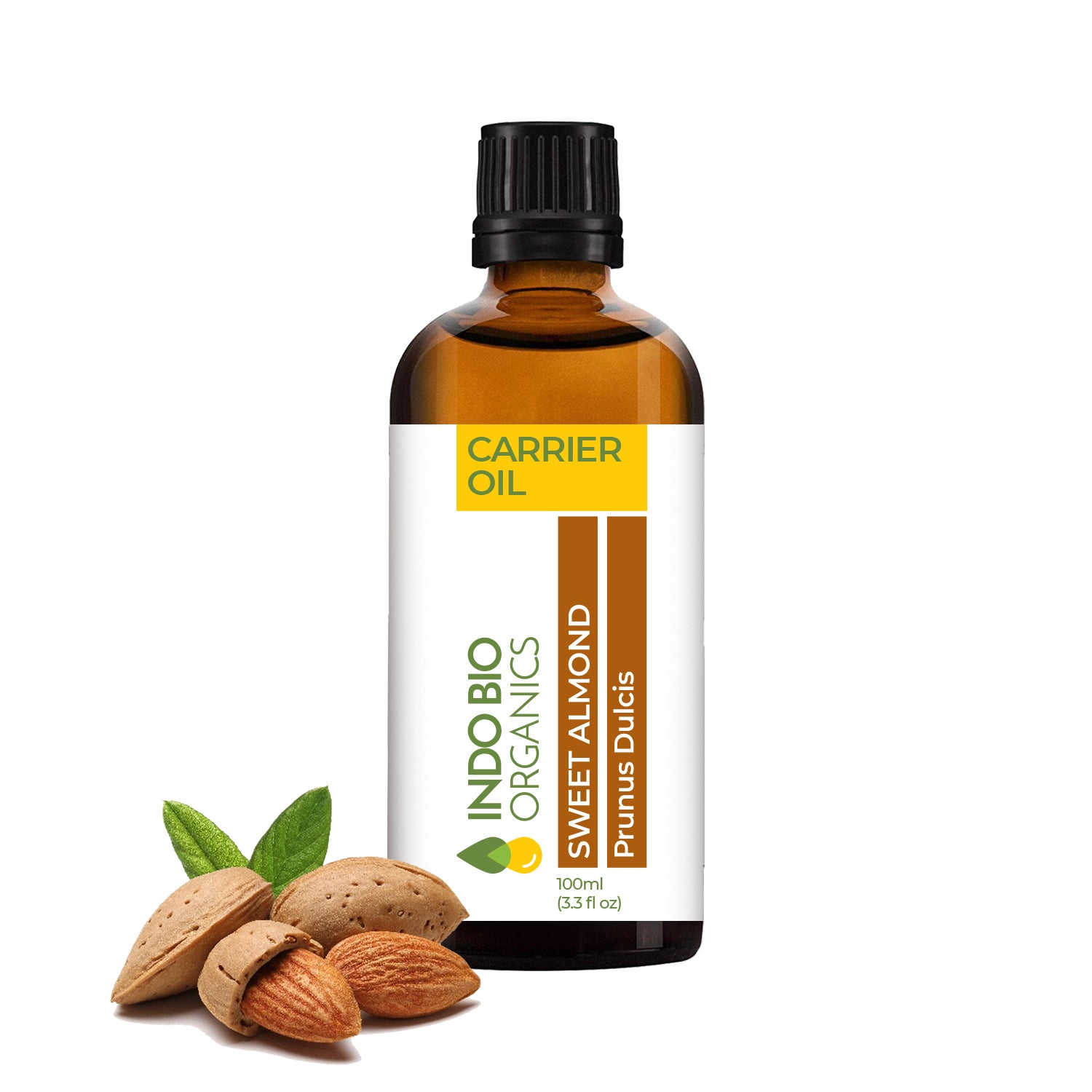 Almond Sweet Carrier Oil
Botanical Name: Prunus Amygdalus Dulcis
Extraction Method: Cold Pressed 
Processing Type: RBD
Obtained from: Almond Nuts
Country of Origin: India
Description: Sweet Almond Oil is an excellent emollient and is known for its ability to soften and re-condition the skin. It is rich in proteins and Vitamin D, and is considered extremely nourishing - particularly when used regularly. It can be expected to sooth dry skin and irritated areas.
Colour: Colourless to Pale Yellow 
Aromatic Description: Sweet Almond has very little scent characteristic of most carrier oils. 
Common Uses: A versatile oil substitute for all skin types. It is often used in baby products, oil-based perfumes, for the treatment of eczema, psoriasis and acne in creams, in makeup removers and cleansing products and to treat itchy or hard skin.
Consistency: Typical and Characteristic of Carrier Oils 
Absorption: Easily absorbed with a semi-oily to oily feeling on the skin.
Shelf life: Users can expect a shelf life of 24 months with proper storage conditions (cool, out of direct sunlight). Refrigeration after opening is recommended. 
About this item
QUALITY GUARANTEED: Indo Bio Organics Pure Cold Pressed Sweet Almond Oil is a versatile carrier oil. It is guaranteed to be authentic, pure, natural, and hexane free.

GREAT CARRIER OIL: Indo Bio Organics Pure Cold Pressed Sweet Almond Oil is great as a carrier for strong essential oils such as peppermint oil and lavender oil. It doesn't have an ordor and mix well with essential oils to make a natural moisturizer for skin and also for aromatherapy

SMOOTHER SKIN & SOFTER SKIN: Indo Bio Organics Pure Cold Pressed Sweet almond Oil's unique anti-inflammatory properties reduce flakes and dry skin. It works as a natural anti-aging solution by tightening the skin and keeps your face, lips, and body hydrated and supple.

SOOTHING MASSAGE OIL: Virgin and unrefined sweet almond oil makes great skin massage oil, beauty products and face cream. It's a great facial oil that goes well under makeup. It's the perfect odorless lubricant for skin. GREAT

PEACE OF MIND GUARANTEED: Purchase with complete peace of mind, we are confident we have developed the absolute best quality Cold Pressed Sweet Almond Oil which is 100% Pure.
Important Note: The information provided is for educational purposes only.