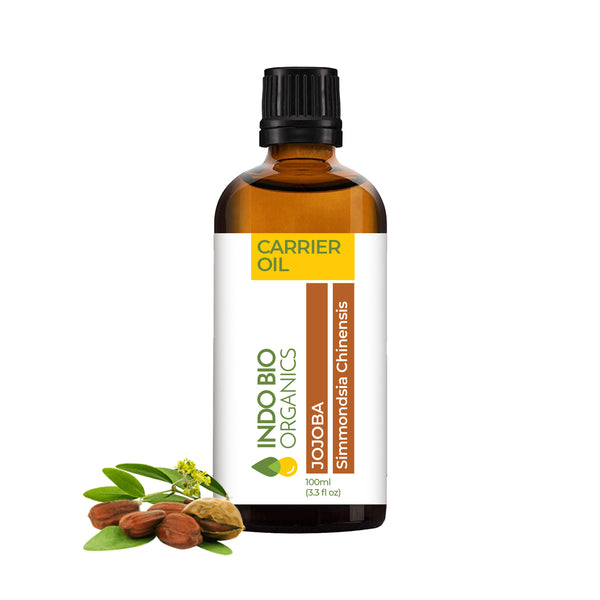 Zoom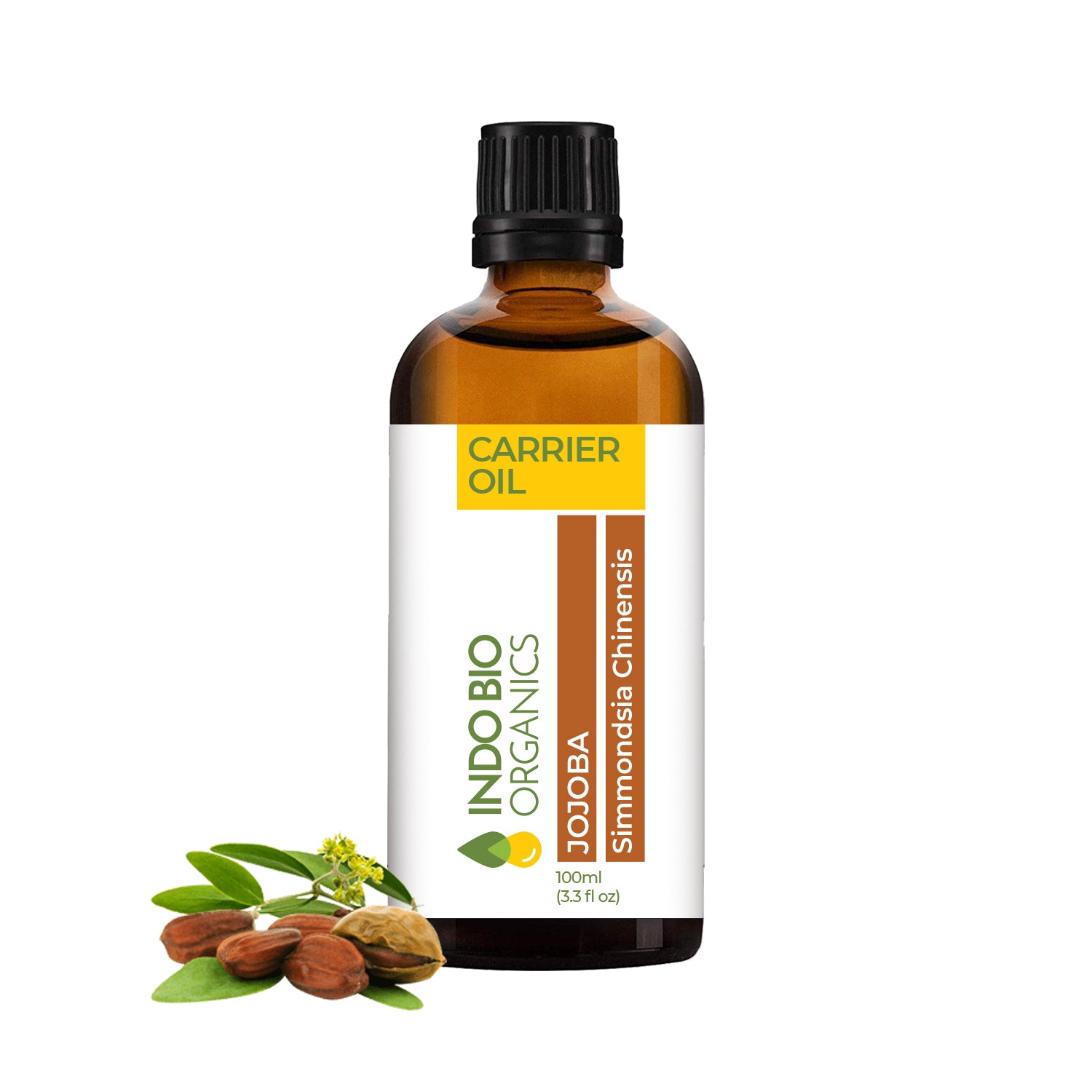 Jojoba Carrier Oil
Botanical Name: Simmondsia chinensis
Extraction Method: Cold pressed
Processing Type: Virgin
Obtained from: Seeds
Country of Origin: India
Description: Jojoba Oil is actually a liquid wax rather than an oil and as such in low temperatures becomes cloudy with a freezing point of 5°C. Jojoba is readily absorbed by the skin and leaves a velvety feeling while softening, protecting and increasing the skins' suppleness without clogging pores.
Colour: Golden Yellow
Aromatic Description: Characteristic of most carrier oils
Common Uses: A popular ingredient in skincare due to it's softening, protecting and moisturise retaining properties which make it ideal in hand creams and products designed to protect skin from the elements. It is suitable for all skin types. Jojoba is excellent for massage oils but is low in essential fatty acids so needs to be combined with other oils. In hair care products jojoba adds shine and volume while also treating damaged, brittle hair. Jojoba can be used in baby products to protect sensitive skin and treat nappy rash.
Consistency: Clear liquid
Absorption: Slowly absorbed into the skin
Shelf life: Users can expect a shelf life of 24 months with proper storage conditions (cool, out of direct sunlight). Refrigeration after opening is recommended.
About this item
NATURE'S OWN MAKEUP REMOVER: Add 3-5 drops to a cotton ball or pad to wipe off makeup. HAIR CARE: Rich in Vitamin C, E, B, copper and zinc. Gently warm 1-2 tbsp. and apply from scalp to hair tips. Wash after 20 mins. You can also add 3-5 drops daily to your conditioner, or apply directly to damp hair. For styling your beard, massage a few drops into your beard.

It's moisturizing. Jojoba oil is a humectant ingredient . … It's antibacterial. Jojoba oil contains antimicrobial and antifungal properties. … It's an antioxidant. … It's noncomedogenic. … It's hypoallergenic. … It helps control sebum production. … It may help promote collagen synthesis. … It may help speed up wound healing.

SKIN & FACE MOISTURIZER: Massage a spoonful on clean face to moisturize. For lip care, apply 1-2 drops to your lips.

. ANTI-AGEING OIL: To keep wrinkles away, apply a few drops of jojoba oil into your skin in a circular motion.

All our oils are for external use only. Never use our natural essential oils or nature identical oils on the skin without diluting, never use internally, keep away from children and eyes, always check if there are any medical issues that could cause a problem. Seek help if you have any doubts. This statement has not been evaluated by the Food and Drug Administration.
Important Note: The information provided is for educational purposes only.