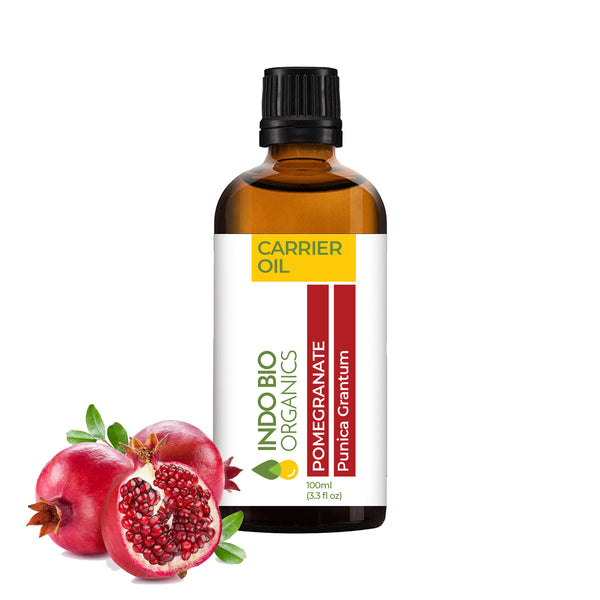 Zoom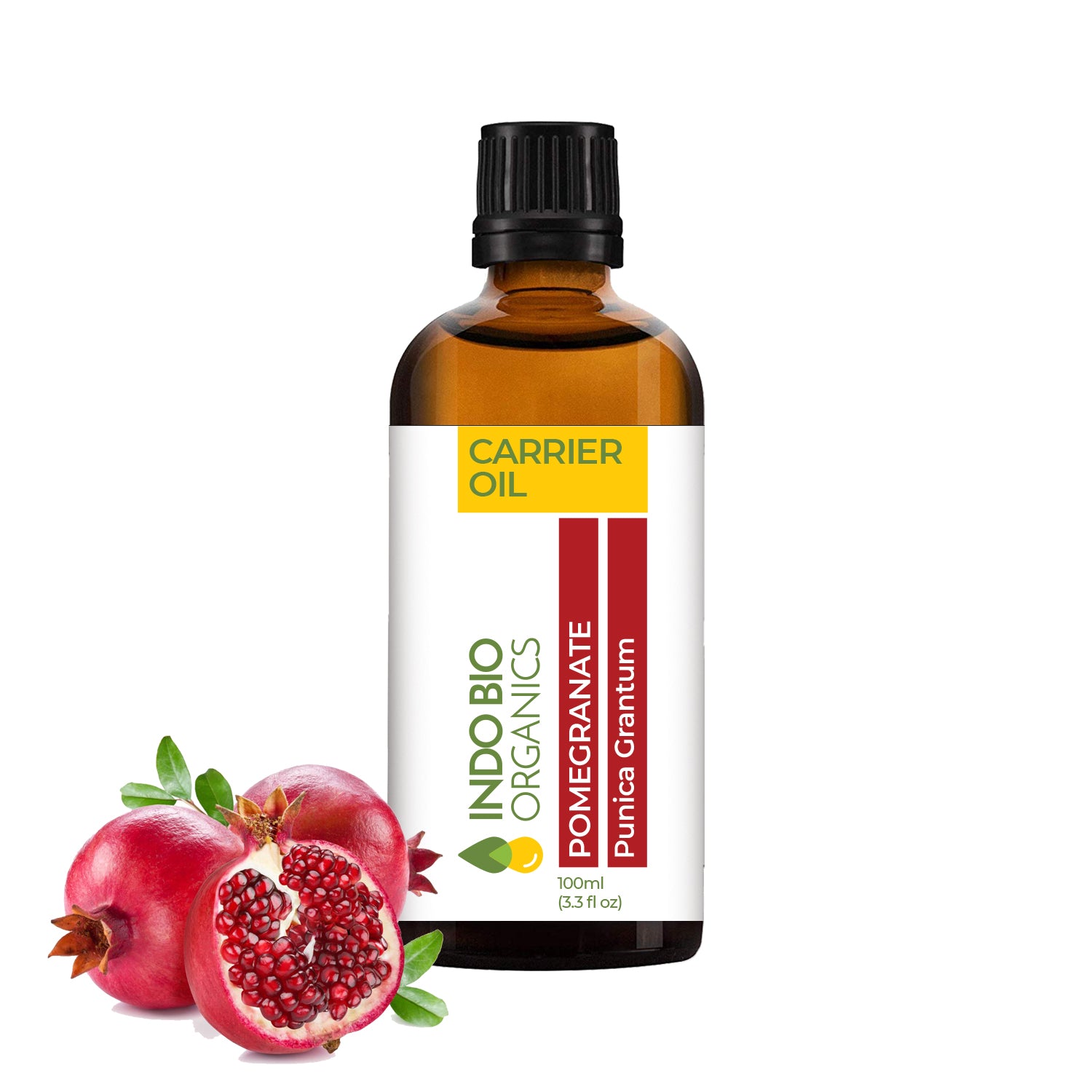 Pomegranate Carrier Oil
Botanical Name: Punica granatum
Extraction Method: Cold Pressed 
Processing Type: Refined
Obtained from: Seeds
Country of Origin: India
Description: Pomegranate Oil is a wonderful oil to add to skincare products as it is high in polyphenols which are a powerful antioxidant. Also the essential fatty acids in Pomegranate help to keep skin looking youthful, tight and subtle.
Colour: Bright yellow
Aromatic Description: Almost odour free
Common Uses: Used in anti-ageing and skincare products designed for mature skin.  When used in hair care products this oil enhances strength and increases shine.
Consistency: Thin oily liquid
Absorption: Easily absorbed and non-greasy
Shelf life: Users can expect a shelf life of 12 months with proper storage conditions (cool, out of direct sunlight). Refrigeration after opening is recommended.
About this item
Extracted from the fresh Pomegranate Seed through the process of cold pressed extraction method, Pomegranate Seed carrier oil is a much-praised natural oil for use over skin and hair.

Skin: Take a small amt of carrier oil & massage directly on the skin. For additional benefit mix 2-3 drops of  essential oil; Hair: Apply the carrier oil directly on the scalp and massage into the roots. For additional benefits, mix 5-6 drops of essential oils into the base and massage into the roots.

Essentials products are cruelty-free and suitable for vegans. Pomegranate Seed carrier oil contains no chemicals, preservatives, no synthetic color, or fragrance.

100% NATURAL & PURE: Manufactured in a certified organic facility, Pomegranate Seed Carrier oil is 100% Natural and Pure. It has been extracted using the Cold Pressed method without the use of any chemicals.

Target Gender: Unisex
Important Note: The information provided is for educational purposes only.