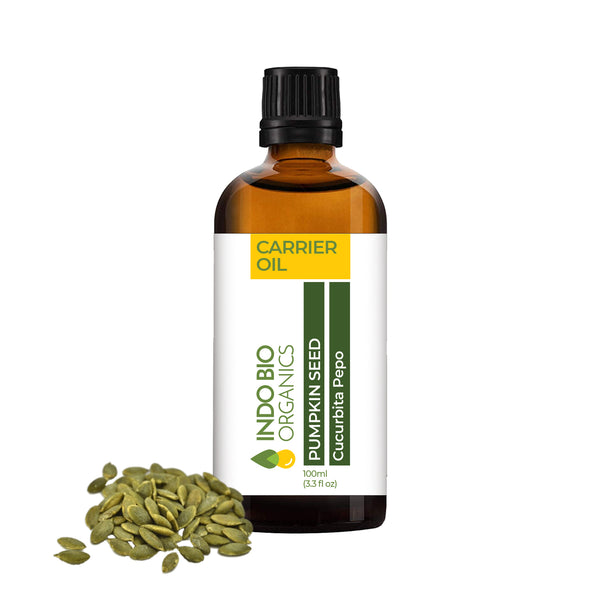 Zoom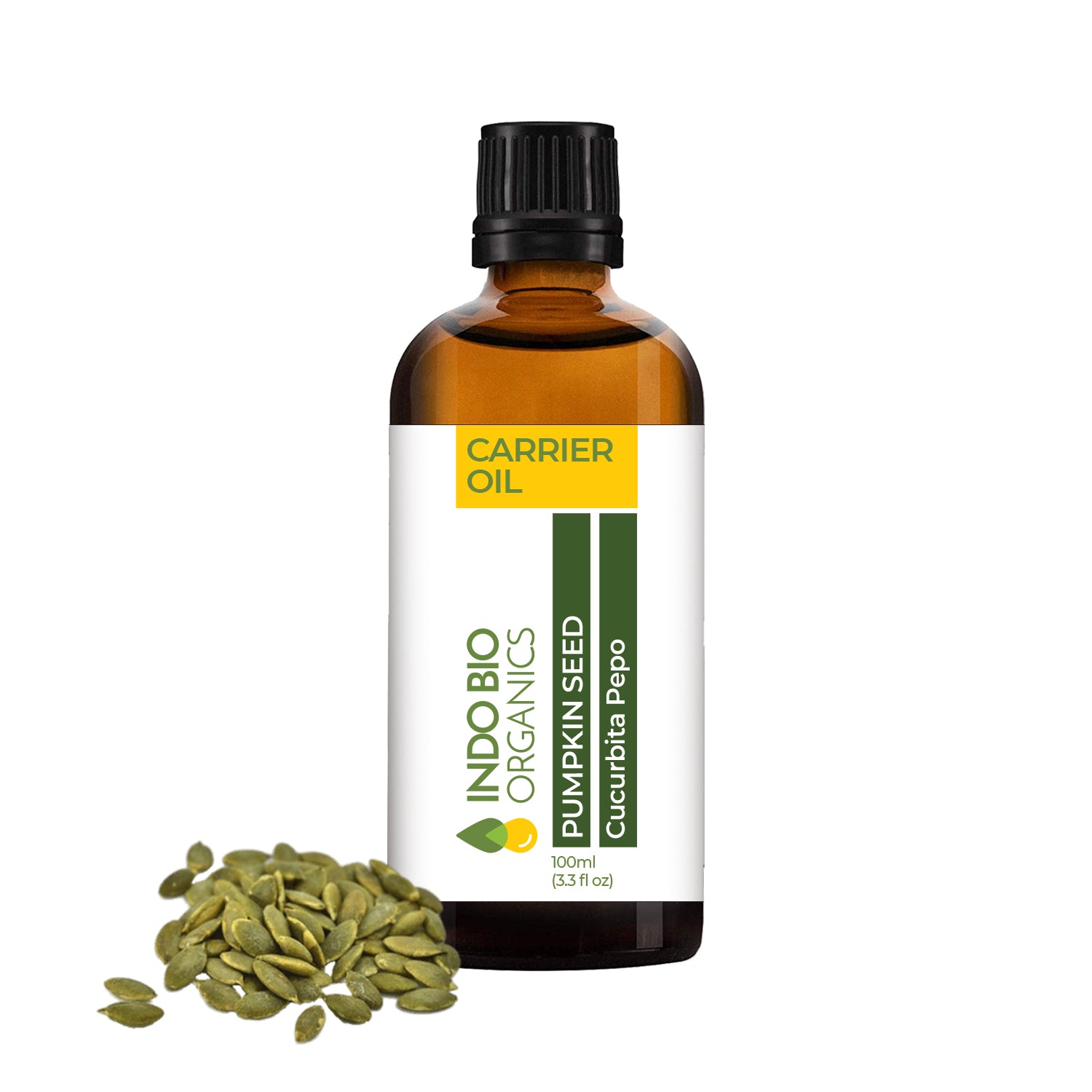 Pumpkin Seed Virgin Carrier Oil
Botanical Name: Cucurbita Pepo
Extraction Method: Cold Pressed
Processing Type: Virgin
Obtained From: Seeds
Country of Origin: India
Description: Pumpkin Seed Oil is most popular nad it is highly valued for its skin healing properties (specifically sores, inflammations).  Aromatherapists are also beginning to appreciate this oil for its high protein, zinc, and polyunsaturated fats.
Colour: Clear dark yellow to orange 
Aromatic Description: Pumpkin Seed has an appealing, roasted nut scent
Common Uses: Often used in lifting/ firming products.  Dry and mature skin will benefit from this oil although due to the smell it is not widely used in facial products.
Consistency: Oily liquid
Absorption: Slowly absorbed into the skin
Shelf life: Users can expect a shelf life of 24 months with proper storage conditions (cool, out of direct sunlight). Refrigeration after opening is recommended.
About this item
BENEFITS: All Naturals Pumpkin Seed Oil is one of the highest quality edible pumpkin seed oils one can find on the market. Works great on salads, bread, in soups, etc. This oil suits most hair and skin types. Pumpkin seed oil is known for its properties to support hair growth and healthy scalp. It is also used for firm skin.

EXTRACTION METHOD: Cold-Pressed in one of India's best carrier oil processing units; PLANT PART USED: Raw Pumpkin Seeds; COLOR: Reddish brown to reddish green

ORIGIN: Rajasthan, India

BIGGER BOTTLE BIGGER SAVINGS: We understand that this oil does not need dilution and needs to be applied lavishly, so, what's the point of a 15 or a 30 ml bottle? Keeping YOU in mind, this product comes in a beautiful 100ml PET bottle.

STORAGE & USAGE: Store this product in a cool and dry place. Not for Internal Use. Not to be used for edible purposes like cooking
Important Note:  The information provided is for educational purposes only.