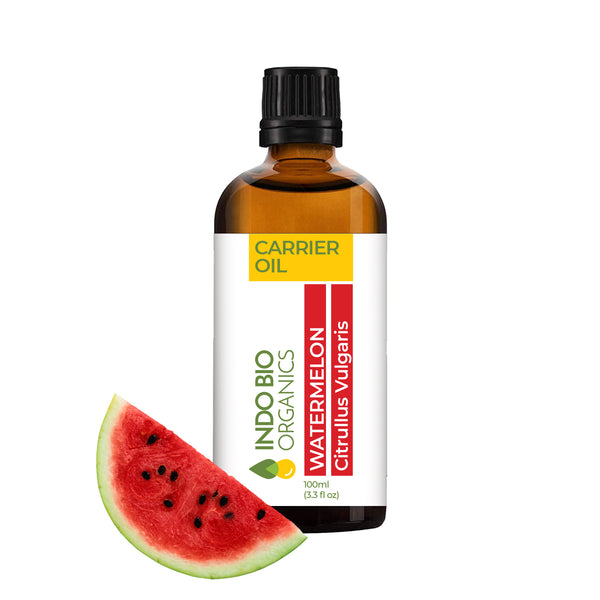 Zoom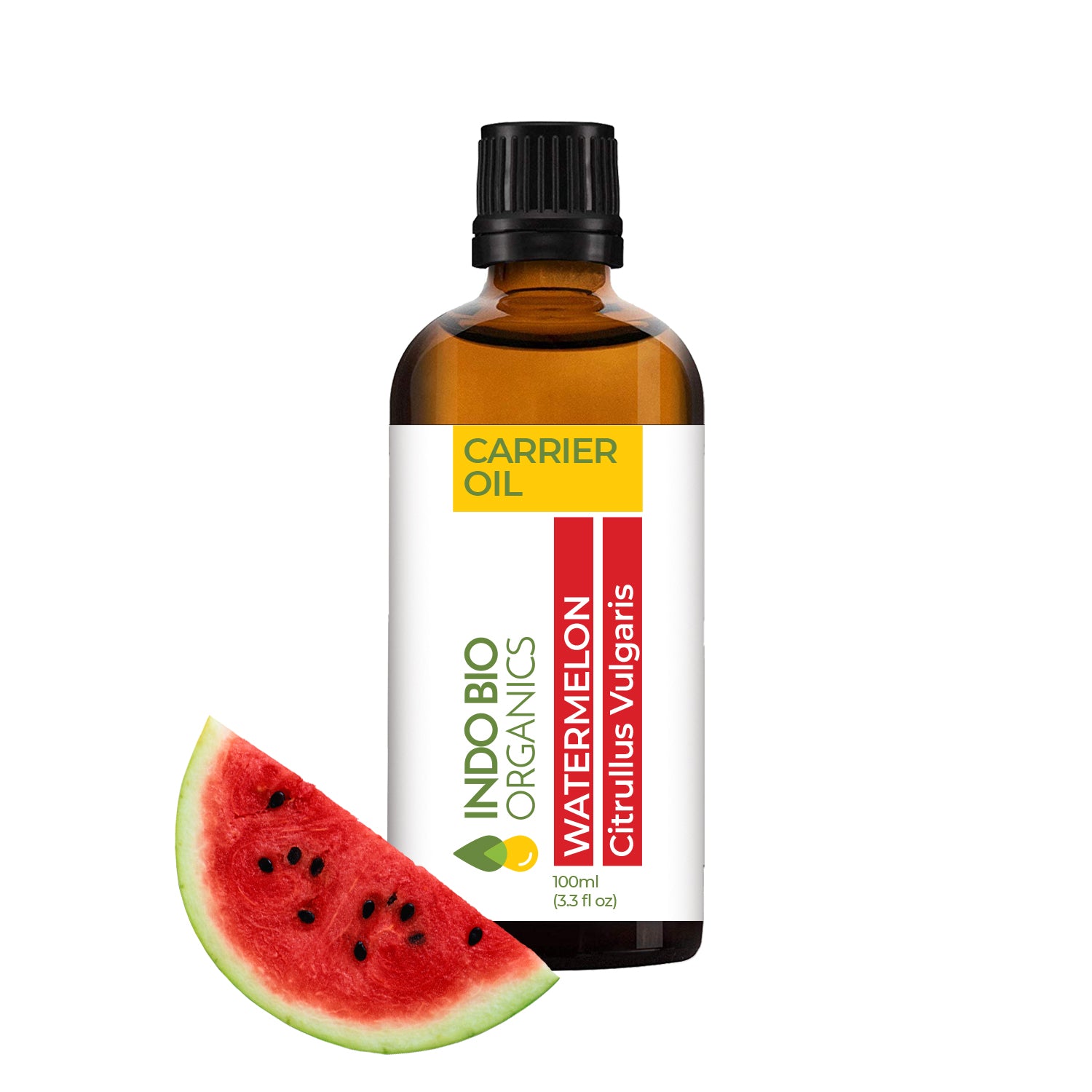 Watermelon Seed Carrier Oil
Botanical Name: Citrullus Vulgaris
Extraction Method: Expeller Pressed
Processing Type: RBD
Obtained From: Seeds
Country of Origin: India
Description: Watermelon Seed Oil is high antioxidant content may assist in reducing and combating the signs of premature ageing caused by environmental and lifestyle habits. Being naturally rich in other vitamins, minerals and fatty acids, this oil is a popular ingredient in many skincare products. Its restorative, nourishing and oil balancing properties, help dissolve excess sebum build up, helping you maintain a clear and healthy complexion.
Colour: Golden yellow
Aromatic Description: Free from rancid odours
Common Uses: Used in skincare designed to combat ageing or to soothe and nurture damaged skin.  Also used in hair care products designed to achieve smooth, silky hair.
Consistency: Clear liquid
Shelf life: Users can expect a shelf life of 18 months with proper storage conditions (cool, out of direct sunlight). Refrigeration after opening is recommended.
Important Note: The information provided is for educational purposes only.