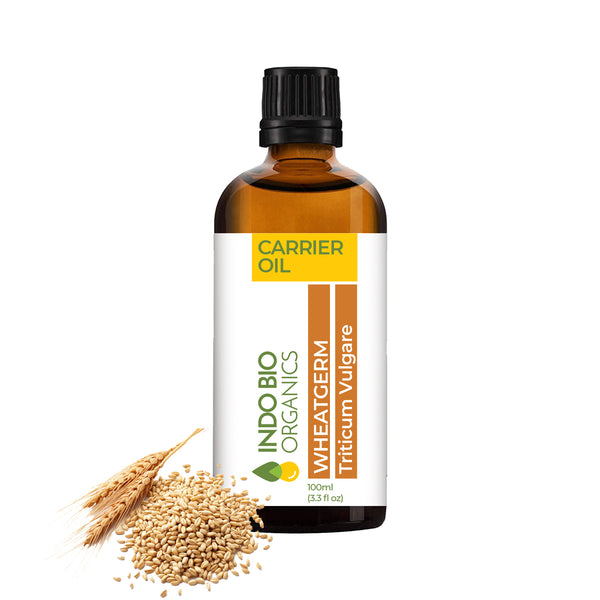 Zoom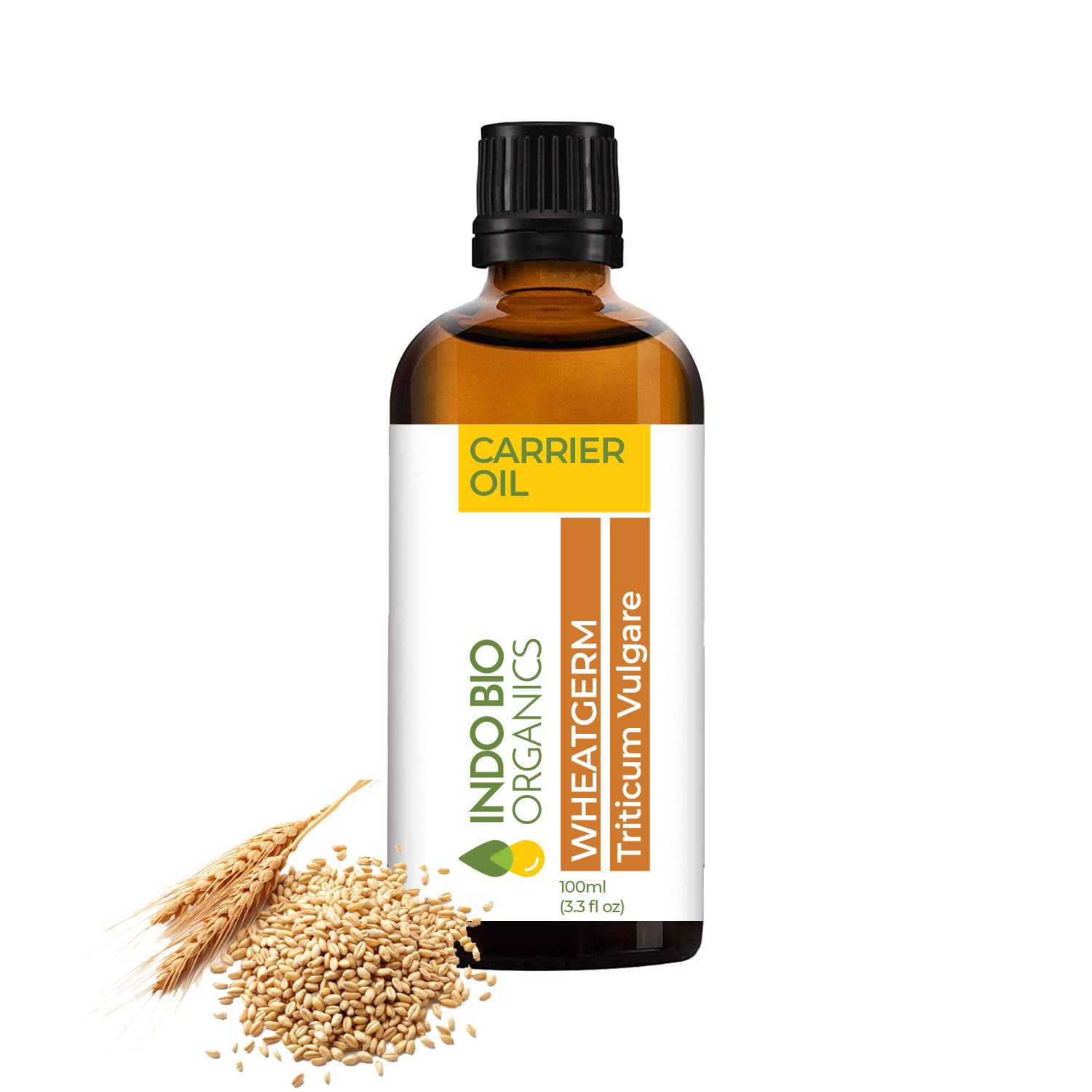 Wheatgerm Virgin Carrier Oil
Botanical Name: Triticum Vulgare
Extraction Method: Hexane extracted and then distilled to remove solvent
Processing Type: Virgin
Obtained From: Wheat
Country of Origin: India
Description: Wheatgerm Oil is very high in essential fatty acids and vitamin E, which is a natural antioxidant.  It is also rich in omega 3, vitamin B, folic acid, phosphorus and a high nutritional value, all of which deliver antioxidant and anti-ageing properties.
Wheatgerm massage blends assist in promoting circulation and formation of new cells which improves the appearance of skin and helps repair sun damage to the skin.
Colour: Yellow to darkish yellow
Aromatic Scent: Free from foreign odours
Common Uses: Often used in products designed to treat hair loss, acne, skin bacteria, epidermis fungi and psoriasis.  Nourishes dry hair.
Consistency: Clear/hazy mobile liquid
Shelf life: Users can expect a shelf life of 24 months with proper storage conditions (cool, out of direct sunlight). Refrigeration after opening is recommended.
About this item
Wheat Germ oil is rich in Vitamin - B6, Folic acid and Vitamin -E that accelerates healthy collagen formation and maintains even skin tone. This wheatgerm oil is an excellent hair nourishes. When used regularly, it helps hair look thicker, stronger and lustrous.

It's a great source of vegetable proteins, along with fiber and healthy fats. It's also a good source of magnesium, zinc, thiamin, folate, potassium, and phosphorus. Wheat germ is high in vitamin E, an essential nutrient with antioxidant properties.

wheatgerm cold pressed oil nourishes the skin and promotes healthy tissue growth while stimulating collagen production in the skin.

. It is easily absorbed, deeply nourishes skin, making it smooth and soft and giving it a healthy glow; Wheat germ oil is an effective moisturizer, imparting a healthy radiance to the face when applied

Target Gender: Unisex
Important Note: The information provided is for educational purposes only.